LAVENDER CREAM HONEY
Refined with unique flavor and taste
​​​​​​​
​​​​​​Lavender honey is a unique honey flavor created from our bees at 12stremmata, an organic farm of aromatic and medicinal herbs, in Drama.

12stremmata was created by two young people, Katerina and Vasilis, with a lot of love, in need of creative work. The field belonged to the family of Katerina and the honeybees in the family of Vasilis.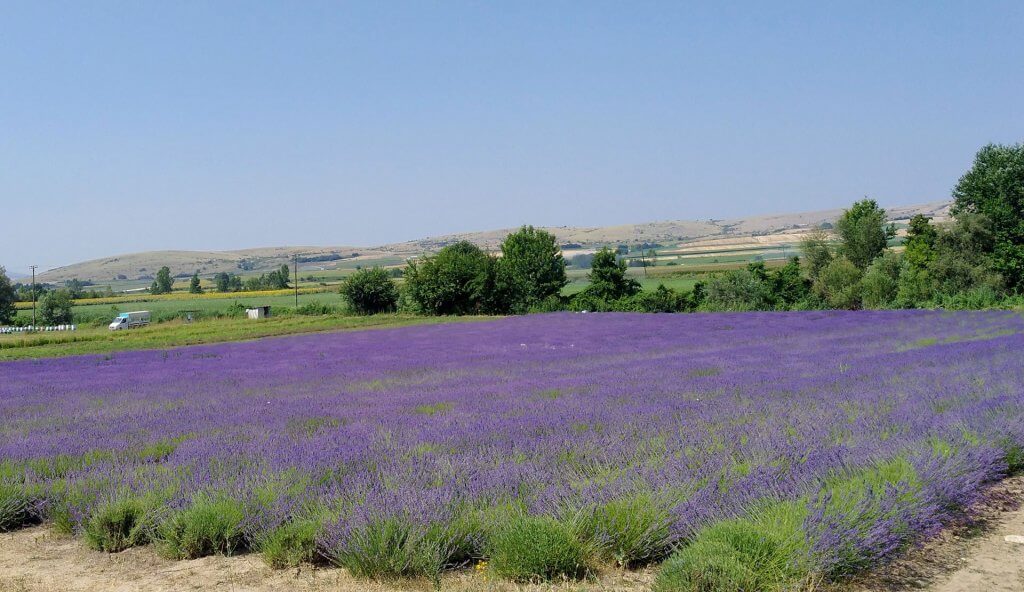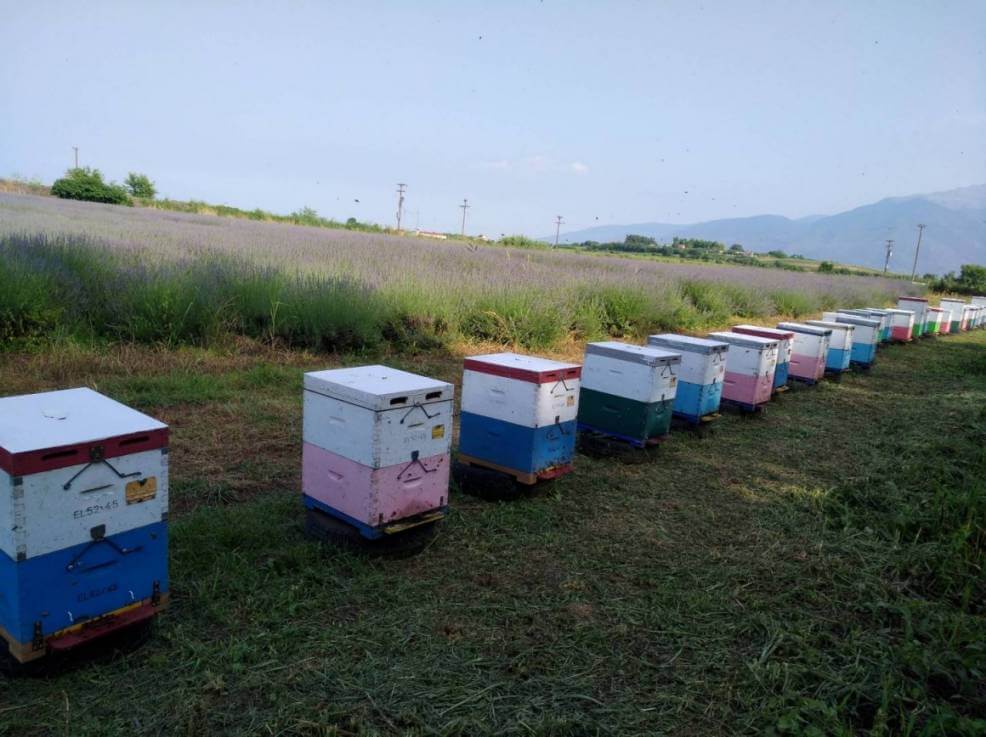 About us
​​​​​​​
Having started with the knowledge and experience imparted by our families, we decided to experiment by cultivating aromatic herbs. In time, nature led us to our next business decisions. Between the mountains of Paggaio and Falakro, in a proprietary field of more than a hectare, next to the river Aggiti, there it begun. In 2014, we planted lavender (Lavandula Angustifolia). In the following years, we experimented with various other herbs such as oregano, thyme, siderits (mountain tea), sage, echinacea.
​​​​​​​
​During the summer, while working in our farm we found out that our plants were very much loved by the bees in the area, so we soon placed our own beehives on the farm, during the lavender blossom. Some weeks later, when harvest time came, the honey we tasted from the hive was completely different from anything we had ever tasted. The discovery of a new kind of honey, gave us great joy and satisfaction, a great moment in our beekeeping course. Lavender honey, the first and only in Greece, became the compass that would show us the direction. We then started replacing some herbs varieties with lavender.
​​​​​​​
​​​​​​​ We proceeded to branding and packaging three varieties of honey by the name VORIA CHORA. Our products are becoming more and more popular in Greece and abroad, always with the quality identity of Greek honey.
With the same passion and love, we insist on having quality products for the consumer, using natural methods in beekeeping and cultivation.
It is of utmost importance to us to maintain organic farming, therefore our property is annually audited and certified by an approved Inspection and Certification Body (BIO HELLAS).
Our property is an open up farm throughout the spring and summer. One of our activities, is the tour of schools and other groups who want to get in touch with nature and observe and identify herbs.
What we consider to be important and want to communicate with the world is that we must respect nature.


It is our duty to inherit a clean environment to the next generations, but also to pass on the importance of taking care of our home, our land.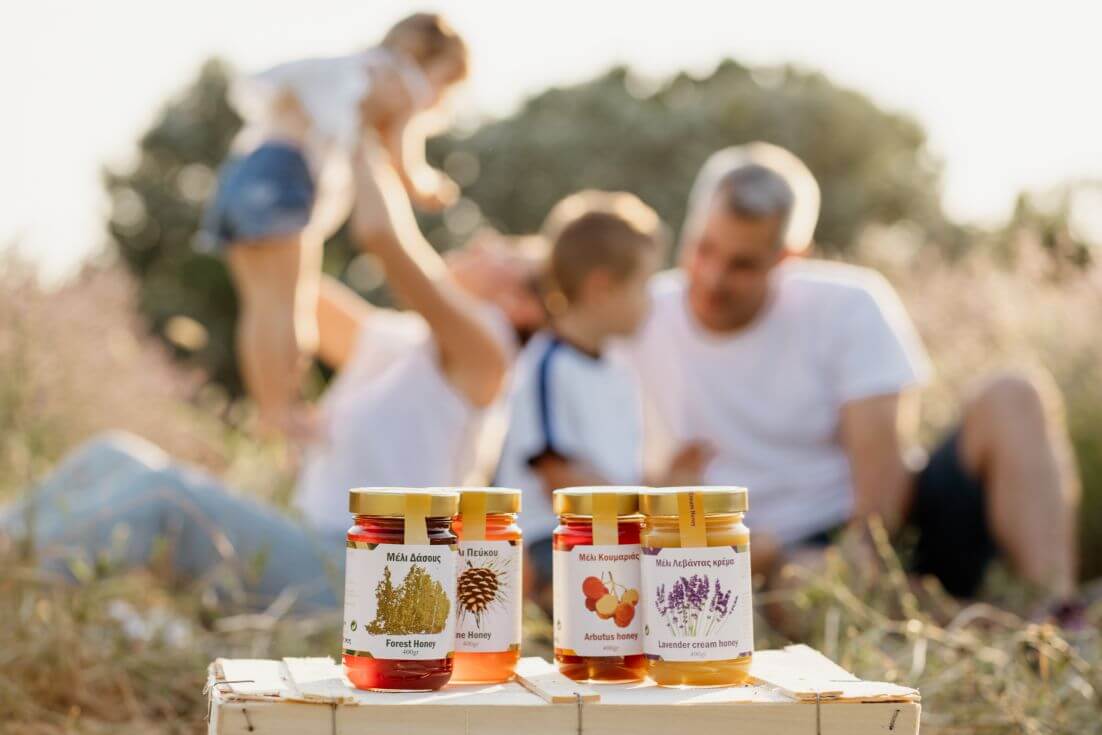 Free shipping to Greece
for orders above 49€

Limited production
of high quality products

Phone orders
Easy and fast with just one call